About Us
EMsono is a comprehensive online POCUS training hub designed for the fast-paced world of health providers like you. Our courses empower physicians to ditch on-the-job training so you can confidently care for your patients.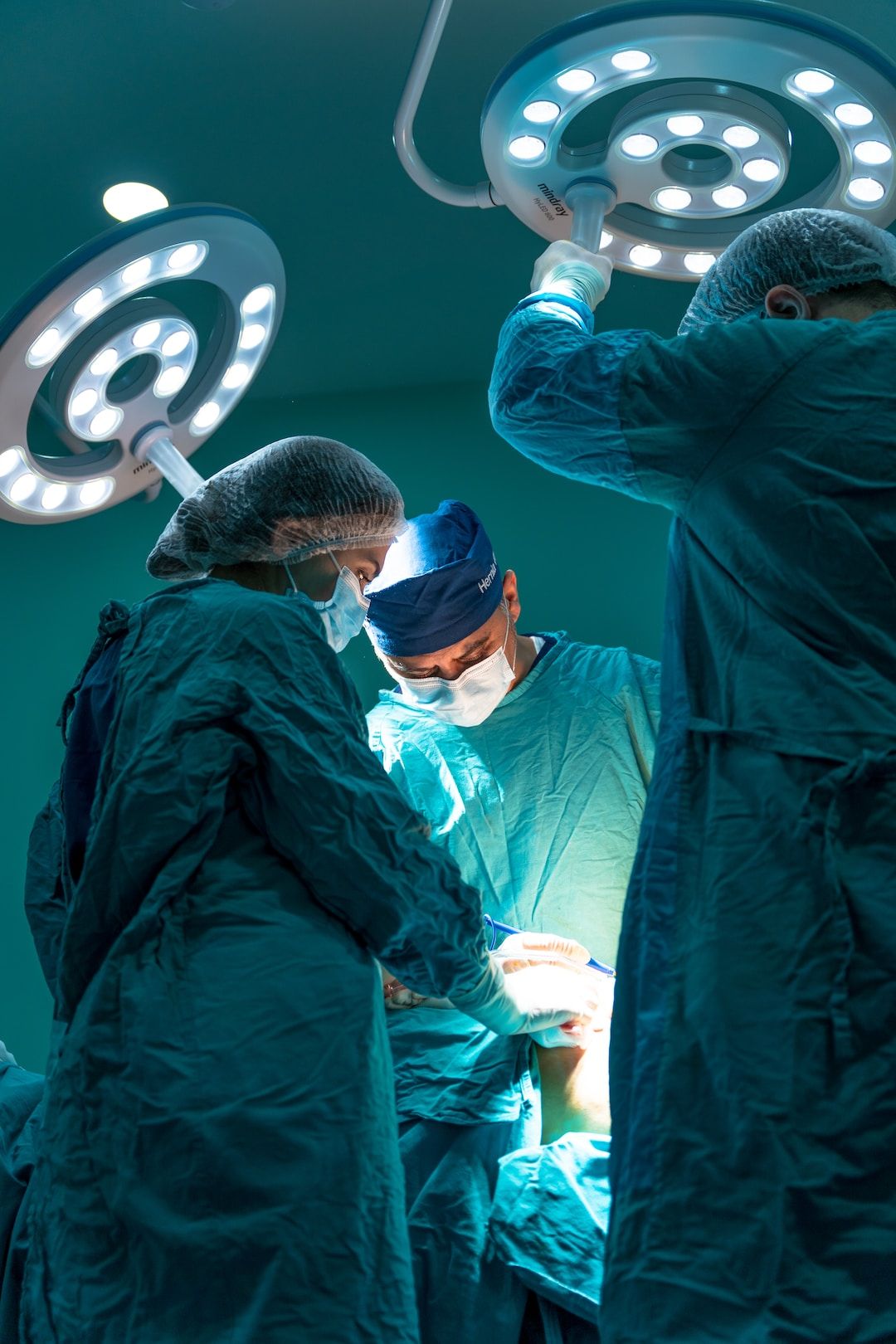 Let's face it. The world of point-of-care-ultrasound (POCUS) is complex.

There are so many technical terms, probe techniques, and steps to take to properly care for your patients at the bedside.

Wouldn't it be a relief to learn tips and tricks from physicians who have been performing POCUS for decades?

We got you covered! EMsono's course instructors have been practicing point-of-care ultrasound since before it was called POCUS.

In fact, EMsono's founders helped coin the term.

Over the years, our instructors have become true experts in the field, discovering the most effective ways to simplify and teach even the most intricate POCUS techniques.

So say goodbye to confusing lectures and stress from on-the-job learning.
Meet Your Instructors
EMsono's specialized POCUS instructors have trained thousands of healthcare providers including attending physicians, medical students, nurses, residency programs, and Special Operations Command personnel.

Robert Jones, DO, FACEP
System-wide POCUS Co-chair, The MetroHealth System
Assistant Dean for Clerkship Education, The MetroHealth System/Case Western Reserve University School of Medicine
Professor, Case Western Reserve University School of Medicine, Cleveland, OH
Past President, ACEP Ultrasound Section

Dr. Robert Jones has been performing POCUS exams since 1991 and has developed and led emergency ultrasound programs at several emergency medicine residency programs.

He established the emergency ultrasound fellowship at MetroHealth Medical Center in 2003 and chaired ACEP's ultrasound section in 2006.

Now, he leads clinical ultrasound education at Case Western Reserve University School of Medicine, where he earned the Kaiser Permanente Excellence in Teaching award.

At EMsono, Dr. Jones authors online materials, develops the residency POCUS curriculum, and integrates 30 years of case expertise into our modules.
Robert Blankenship, MD, FACEP
Director, Emergency Medicine
US Acute Care Solutions

Dr. Robert Blankenship has been performing POCUS since 1997 and has developed and led emergency ultrasound programs.

Dr. Blankenship was instrumental in promoting ultrasound use on the battlefield and has trained many non-traditional sonographers for the United States Special Forces Command.

His interests and expertise in the field of technology have helped EMsono develop its highly interactive online education materials that are now used by thousands of physicians, residents, medical students and PAs.
Join our community.
Become a POCUS expert.
Revolutionize patient care.
Launch your POCUS training with EMsono to trade confusion for confidence and take patient care to the next level.
Your CME funds are expiring!
Click the button to use your CME funds before they're expire with 2023!